Well if your reading this there is a fair chance that you possess the essential document to venture out into the blue, the Continuous Discharge Certificate (CDC)  commonly known as the Seaman book—your license to work, your identification as a  sea dog and a  prerequisite for your bread and butter.
We are sucked into this pipeline as cadets and trainees and pumped out as Captains or Chief Engineers (mostly) but during this entire quest at sea what holds with you thick and thin is your Seaman book. So to add another feather to the cap, why not glorify this paper of a booklet with some incredibly spectacular journeys that a land lubber can't even fathom but you can make them happen.
I have shortlisted a list of, what I would like to call experiences (ships- voyages-fleets) that I think one must take at least once in a lifetime, on a secondary note these might not pay you as much as being a Master of a big ass Oil/Gas tanker would but no one took their ATM cards to the grave, right?  —Just saying.
These are my personal favourite and highly recommended you could add yours 
Volunteer to Navigate the "Sea Shepherd's" Fleet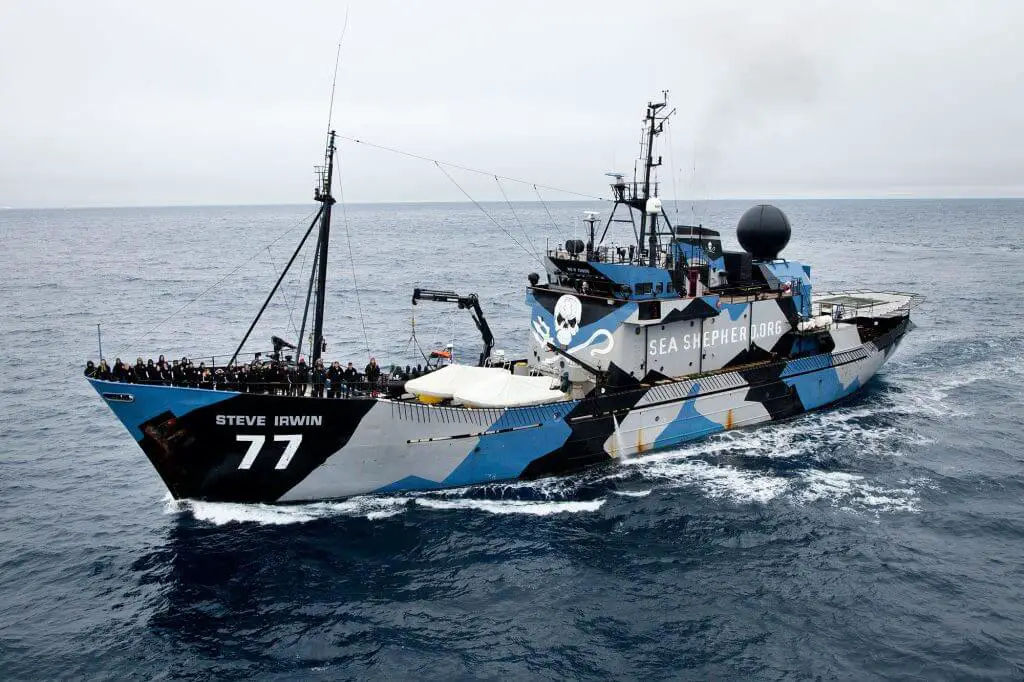 Be a part of a crew that's  officially destroying  fishing boats conducting illegal actively . Be  bad ass while on the job and in the bigger picture you're doing  your part in saving the planet, endangered species and  the marine habitat.
Who are these People?  Sea Shepherd Conservation Society (SSCS) is a U.N. approved international non-profit, the marine wildlife conservation organisation. Their mission is to end the destruction of habitat and slaughter of wildlife in the world's oceans in order to conserve and protect ecosystems and species. They keep looking for certified officers and crew to join their fleet of ships – a sailor with a good sense of seamanship, love for the marine wildlife and a willingness to take an adventure of a lifetime.
Dock at the South Pole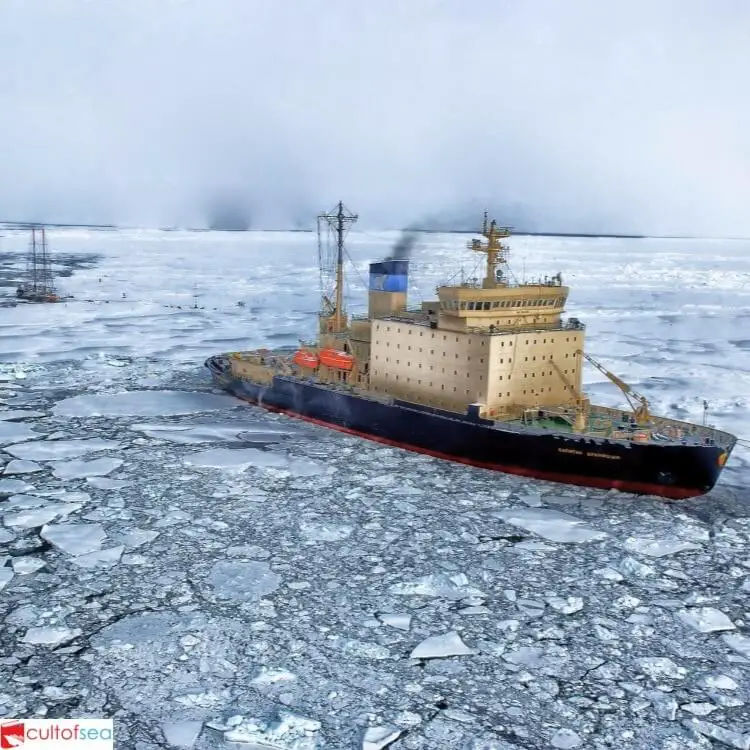 Every year thousands of tourists pay thousands of dollars to flock to- a frozen continent at the end of the Earth that has never been permanently occupied by man – to see a sight one only hears of home to the Emperor penguins, fat elephant seals, the majestic humpbacks whales- "Antarctica"- accessible only 4 months in a year, this could be one of the most extravagant voyages you would ever set sail. Well, the whole idea of the voyage crew is to help sail the ship, stand watches on passage and be part of the whole expedition.  Some people get more stuck in than others and dipping out when you are cold and tired is not a crime. Full training is given by the ship's crew with a real passion for traditional sailing. Equally, these voyages attract experienced sailors and ship enthusiasts from around the globe who see these voyages as the ultimate sailing experience.
Big Boys Toys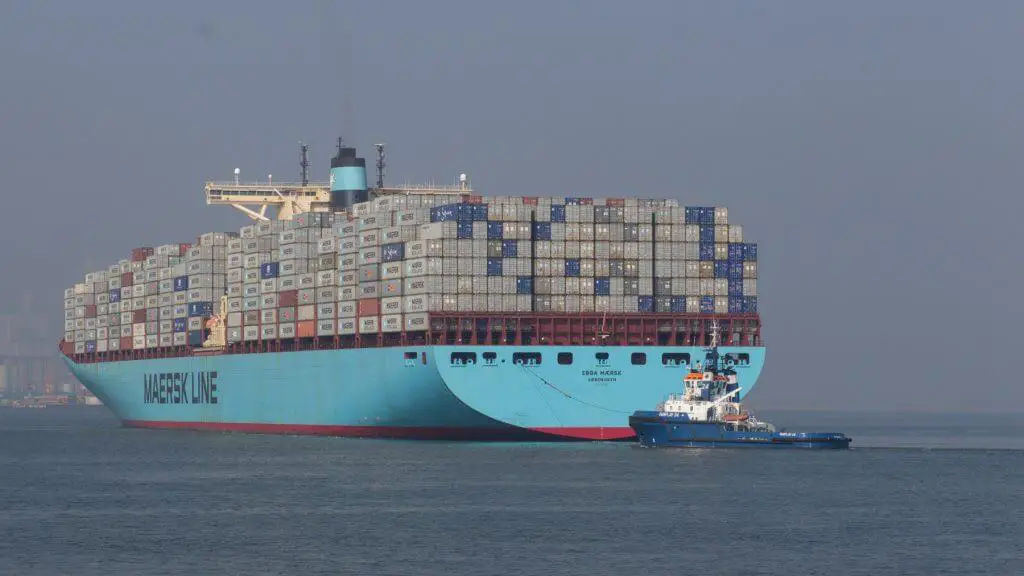 A.P. Møller – Maersk Group started as the shipping company Dampskibsselskabet Svendborg (Danish for "Svendborg Steamship Company") founded by captain Peter Mærsk-Møller and his son Arnold Peter Møller in Svendborg, April 1904. Captain Peter Mærsk Møller (1836-1927) took part in one of the most significant changes in shipping; the move from sail to steam in the late 1800's.
It's not easy to get a sense of the size of vessels. If all Maersk Line containers were stacked, they would be equivalent to 8,550 Eiffel Towers piled on top of each other.
The generation they changed! Moller group created " The  Maersk E-Class ships "
Length overall: A whopping 397 meters!  The size matters!!—that's what she said
I don't think I need to explain myself more here. They are one of the biggest in the world man.
Alaska Marine Highway Fleet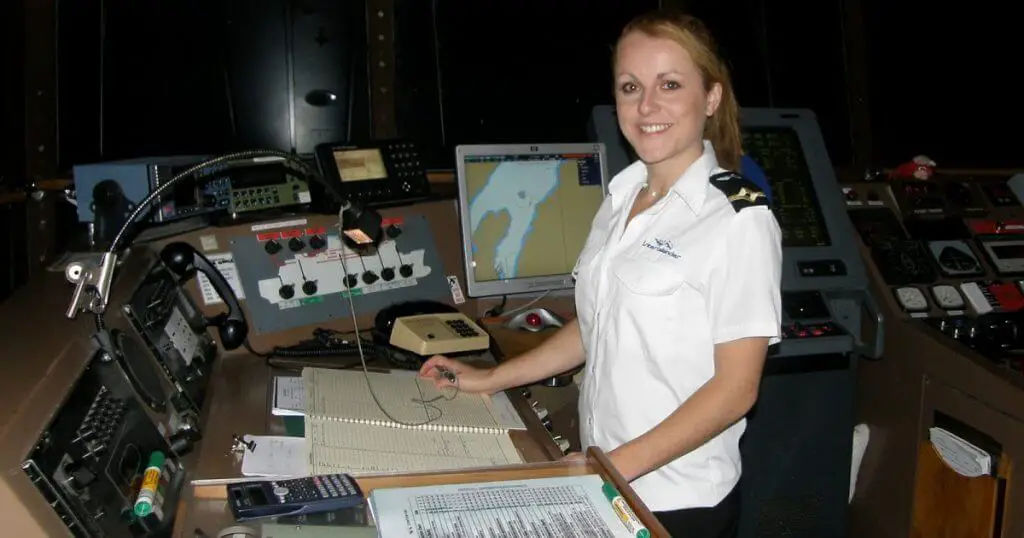 If you're wondering what is so great about the ships well -nothing! But the crew-everything—half of them are women!  Imagine being on a unisex ship- handing–taking over watches from those blue eyed –blond haired 2nd and 3rd officers. Well, keeping my sexist thoughts aside, Alaskan women are gorgeous, sassy and insanely beautiful. Oh, wait, any woman on board is gorgeous, sassy and insanely beautiful. On the contrary, as they say, never mix business and pleasure but with so much hotness floating around you I think is worth a shot.
M.V. World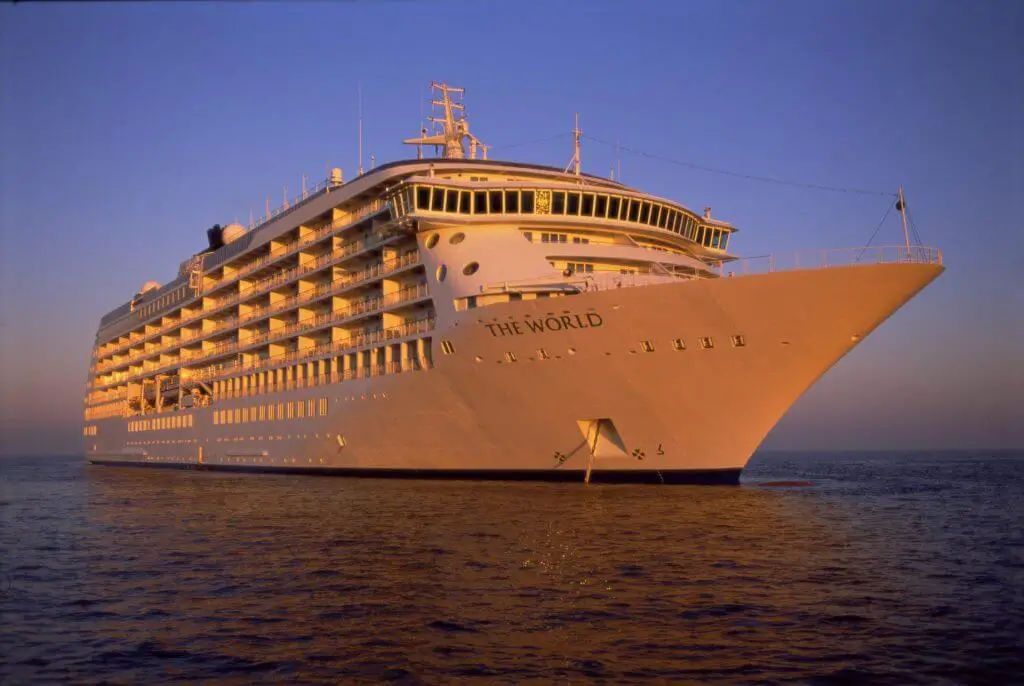 The planet's biggest residential ship Managed by Wilhelmsen Ship management–only 165 apartments on board- A millionaire's dream, and you could be paid to live it. Yes! The World has continuously circumnavigated the globe, spending extensive time in the most exotic and well-travelled ports, allowing you to wake up in a new destination every few days, exploring with depth one had never before thought possible. It is a lifestyle one is truly grateful to live each day.
Passenger ships to the Andaman islands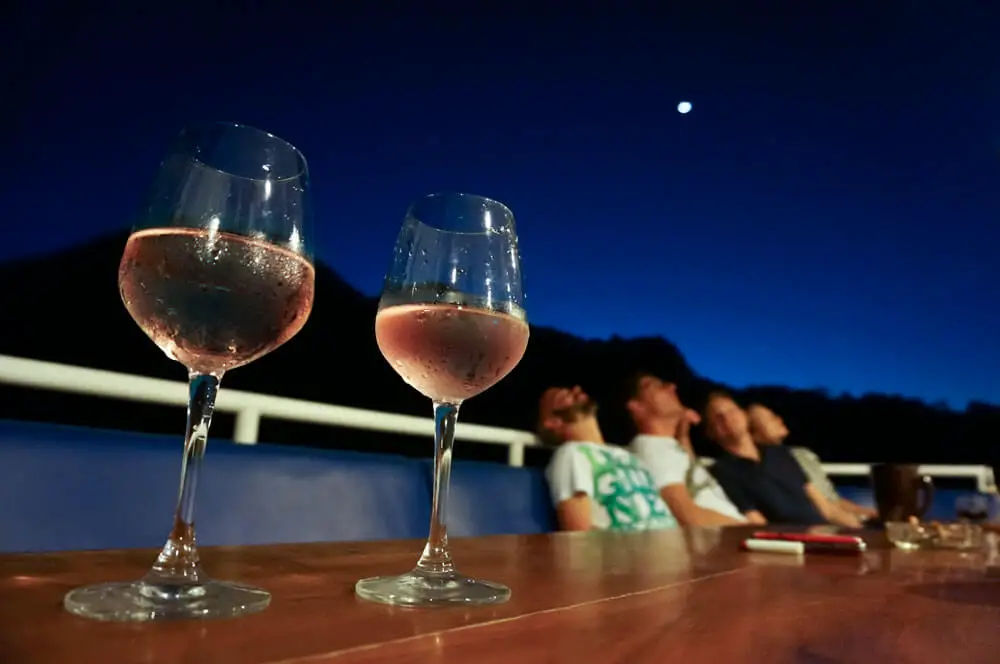 A handful of SCI (shipping Cooperation of India) vessels, sailing in the customary Indian style and few private ferries. Well, these passenger ships are still running the way ships moved around years ago, giving you a vibe of what good old Indian shipping used to be.   Unlike the cruise liners here all crew is allowed to mix around and chill with the passengers. Most of the people are islanders who hail from Andaman and Nicobar Islands, carrying their supplies from the mainland and others are a huge bunch of backpackers travelling to these islands from different parts of the world with a sole intention only to chill party and rave. These travellers mingle with the ship crew and are always keen on exchanging stories and hearing experiences.
If stargazing, as you sip some chilled beer along with a hot hippie Israeli woman sounds fancy to you—then chase down these ships sailor.
TIP—Go in the months of Nov-March, that's when the travellers flock to the islands.
Transit the Canal of Panama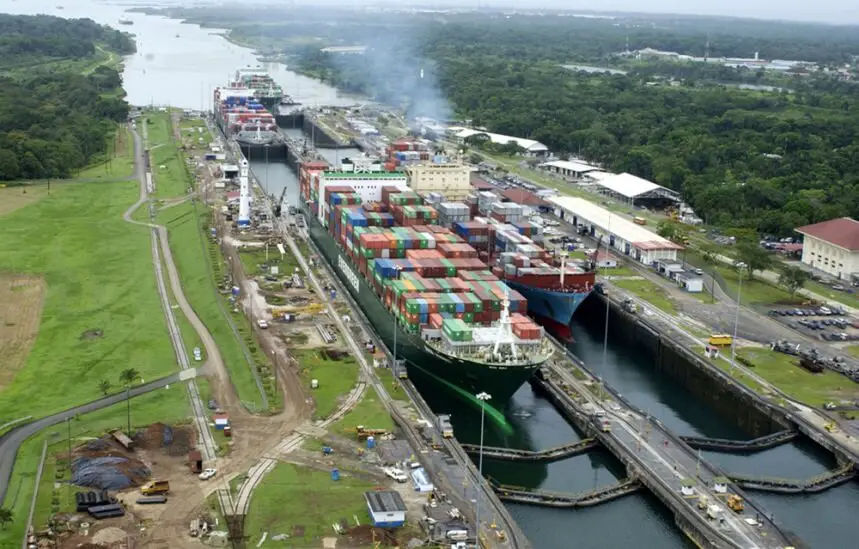 An iconic voyage that most of you must have already been thru, If not, then any Panamax vessel will take you there someday. Your Charters will pay a bomb to the Panama Government to get you and your ship on the other side. All vessels crossing the canal must pay a toll based on their weight, in July 2016  A-MOL container -paid $829,000 to pass via the new locks and   In 1928 American adventurer Richard Halliburton swam the length of the Panama Canal and he paid too, well his rate – A whopping 36 cents.
I am sure there would be a lot better and more exciting adventures after the entire ocean is full of opportunities, you just need to have your coordinates right at the right time.
Please do share your experiences and stories so that we can make the list more informative.  "After all, we live only once—why to live the ordinary!!"