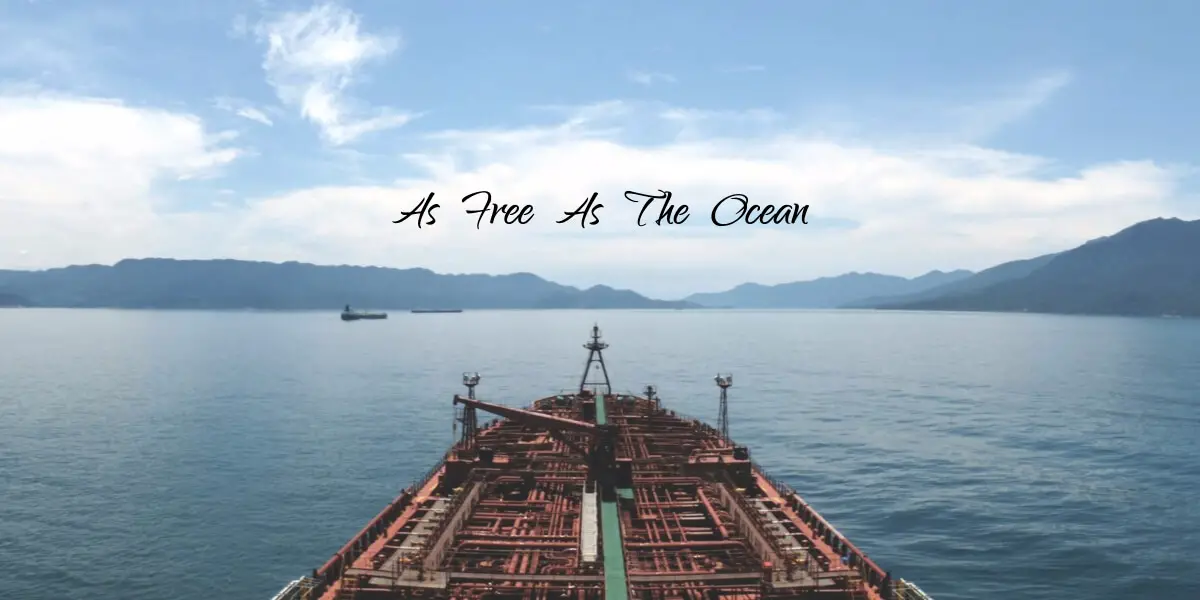 We at cultofsea.com would like to thank you for visiting our website.
We are a group of young and seasoned sailors compiling the knowledge-base and looking forward to creating a web platform for the benefit of the maritime community. Since our inception in 2015 we have received numerous responses, feedback and posts from our online submission platform. Living up to the expectations requires time, resources and money to cope up with. If you are willing to support us, do contact us.
With you on our side, we will have the potential to drastically improve what we offer today and what we can offer together tomorrow.
You can also help by fixing errors, rewriting drafts, or contributing new content. Even the slightest effort can have a big impact.
Help make the knowledge-base bigger and better!
For content related queries / errors / omissions / material additions and suggestions – Contact Us